Warmly Celebrate the Success of the Year-end Party of Pharmax Group
2020/1/10      view:
On January 3rd, 2020, Pharmax Group held a grand year-end party with the theme of "High Morale for 20 Years, Follow Dreams for More Voyage" in Shjiazhuang Shangdong International Hotel.
1. Gorgeous Admission, Glorious Appearance
Admission ceremony was a highlight of the Year-end Party. All staff and distinguished guests signed on the signature wall and took a photo. 2020 is the 20th year of the group company's establishment. Each signature witnessed the steady development of the company over the past 20 years, and everyone is the most shining star in the company!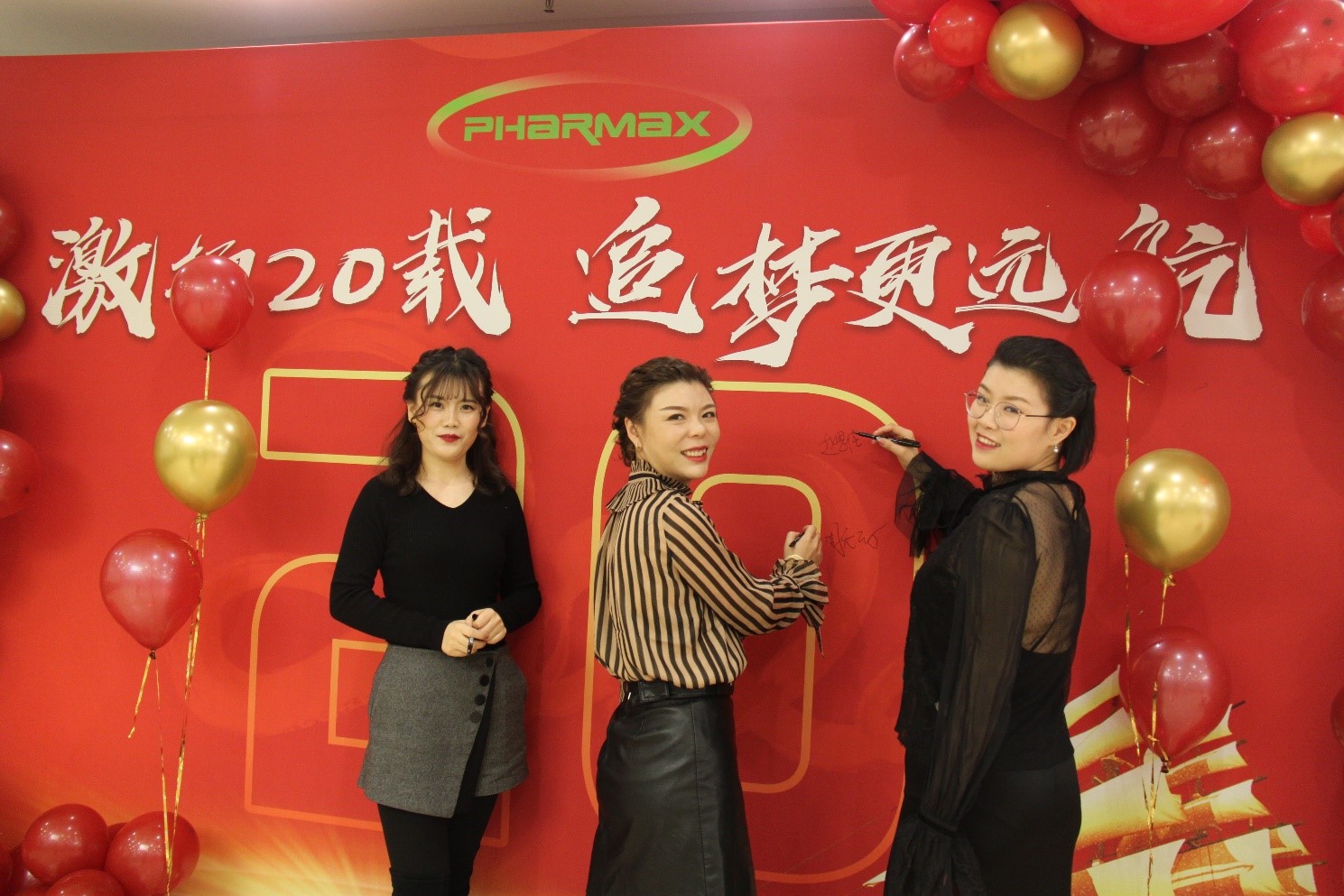 2. Start With Blessing, Thanksgiving With Love
At the beginning of the Year-end Party, Mr. Oliver Wang, the Group President made a speech, reviewed the outstanding achievements of the company in 2019, affirmed the hard work of all staff, and expressed his sincere greetings and heartfelt gratefulness to the staff who have made selfless contributions to the company's development.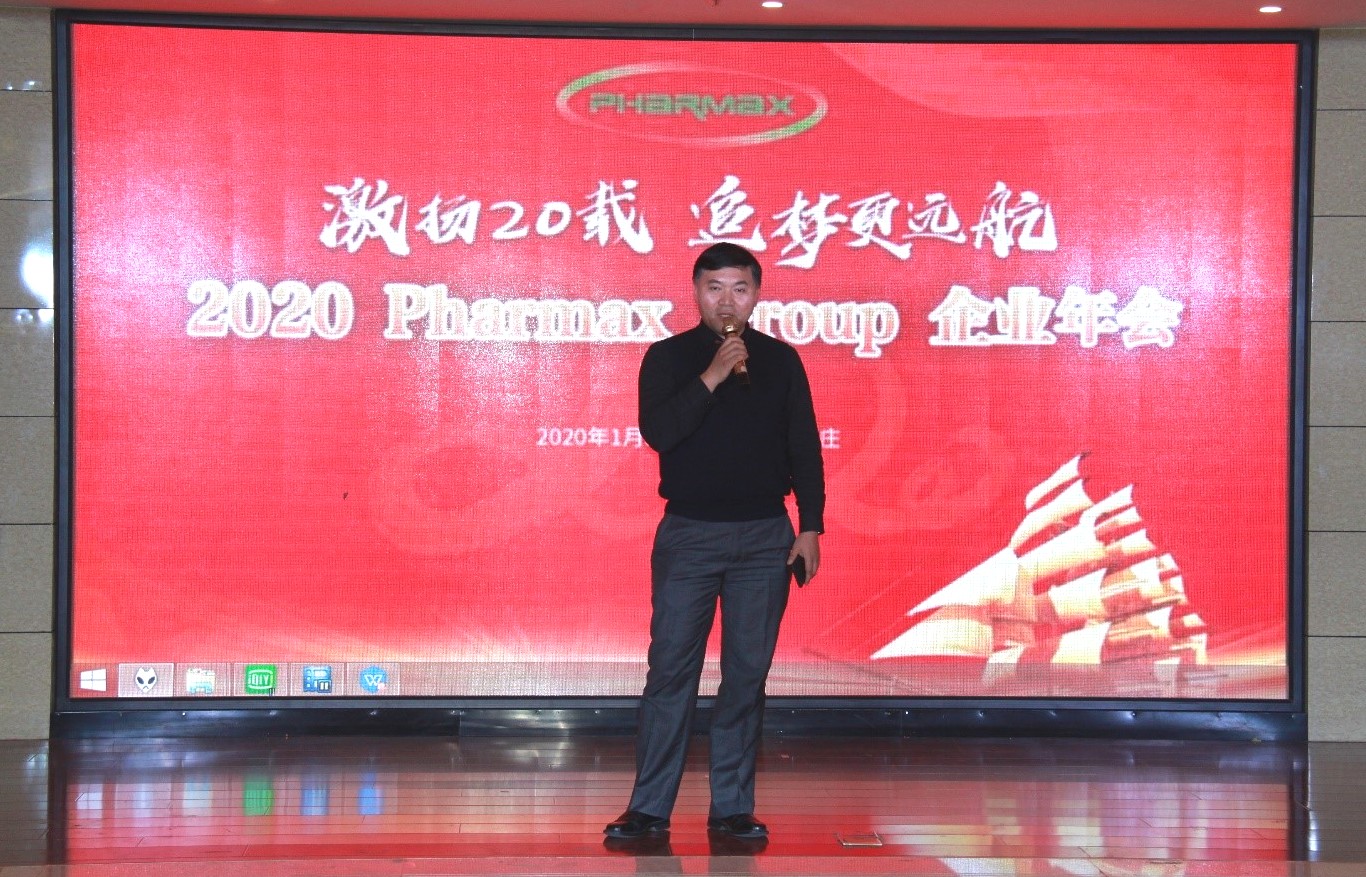 3. Audio-Visual Banquet, Fascinating And Splendid
The annual conference provided a stage for the staff to show themselves and the teamwork. All the shows were directed and performed by the staff in each department, and the excellent performance pushed the Year-end Party to climax one by one. Passionate songs, beautiful and enthusiastic dance, humorous sketches ……brought an audio-visual banquet to all the audience.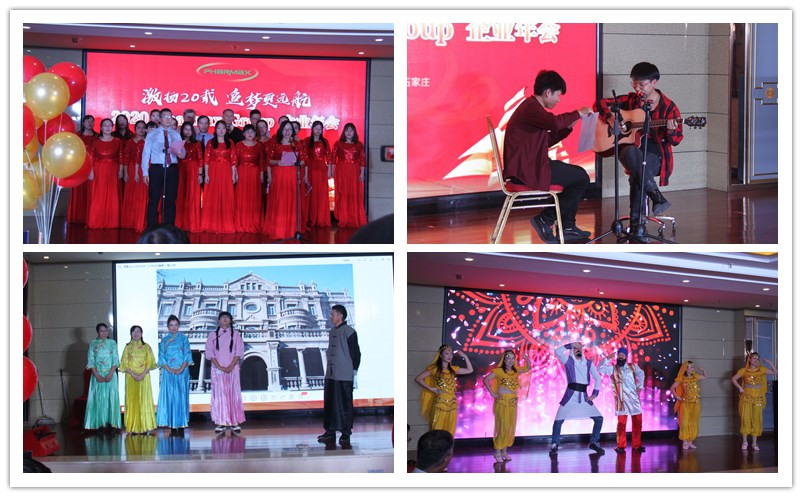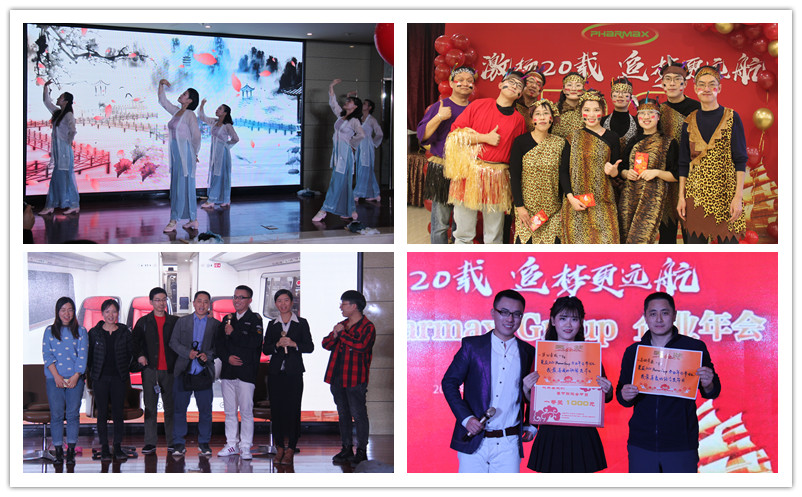 4. Awards For Outstanding Employees
The annual outstanding employee selection ended before the Year-end Party, finally ten colleagues won the honor.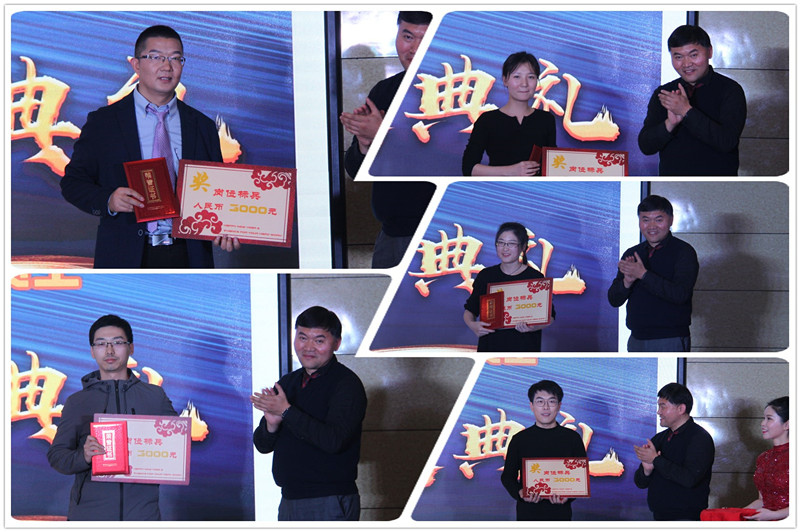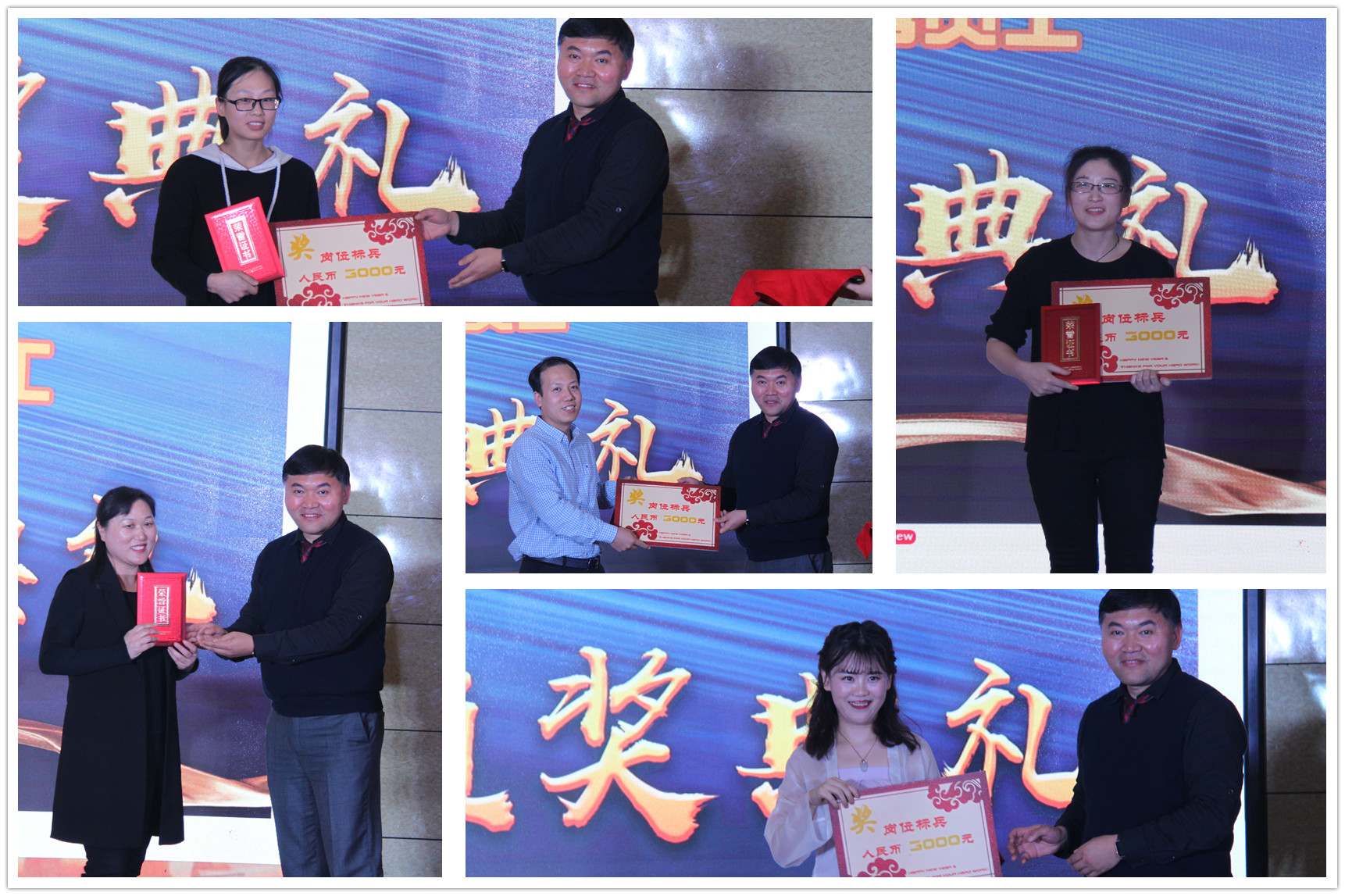 5. Lucky Draw, Who Is The Winner
A total of 8 levels of awards, such as sweeping robots, Corning pots and other lucrative prizes sent good luck and blessings to everyone present here.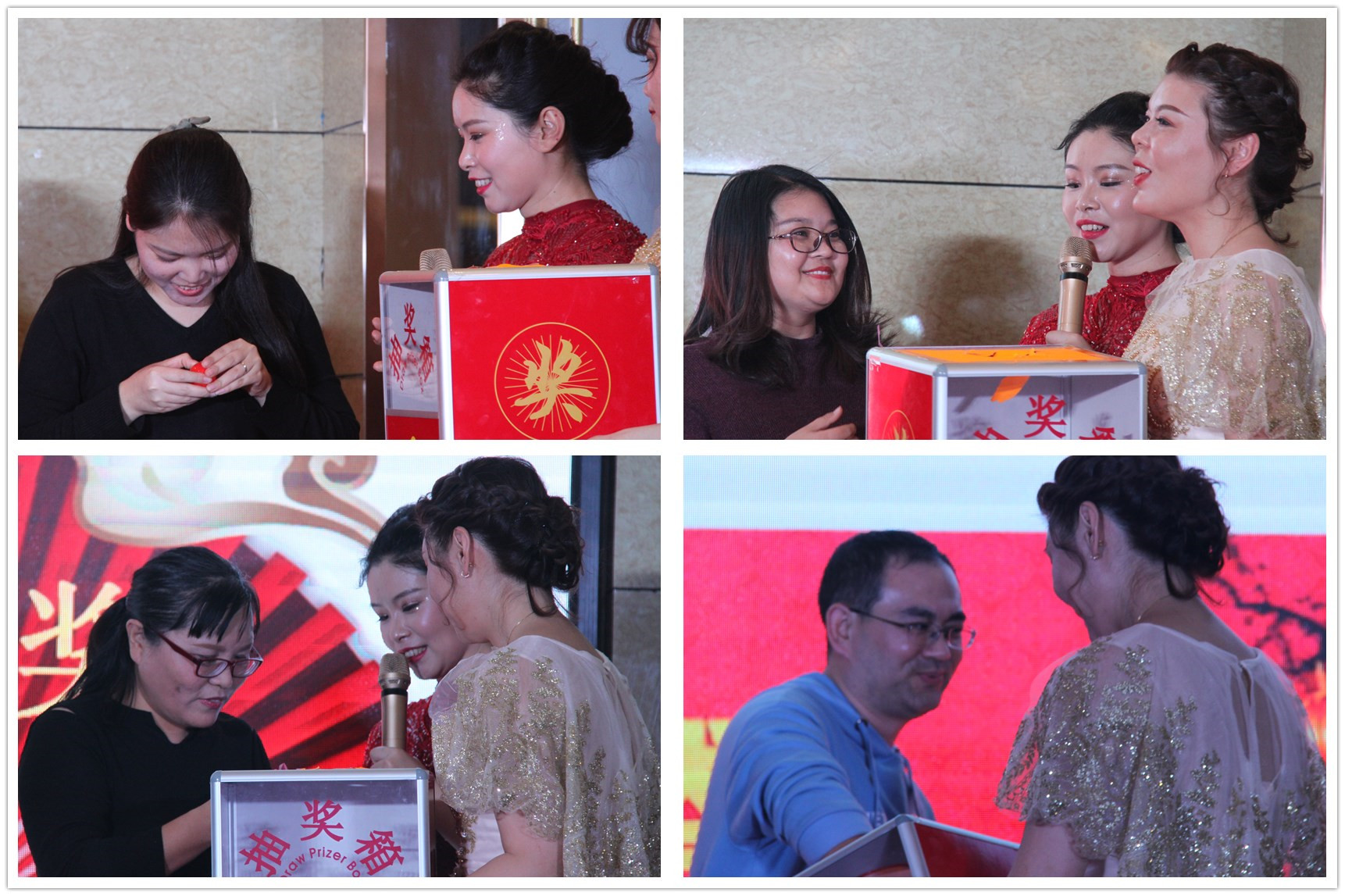 6. New Year's Banquet
After the show, the Group President distributed red envelope to each staff, and all staff took a group photo to welcome the New Year. The whole Year-end Party successfully concluded in an atmosphere of harmony, warmth, passion and joy.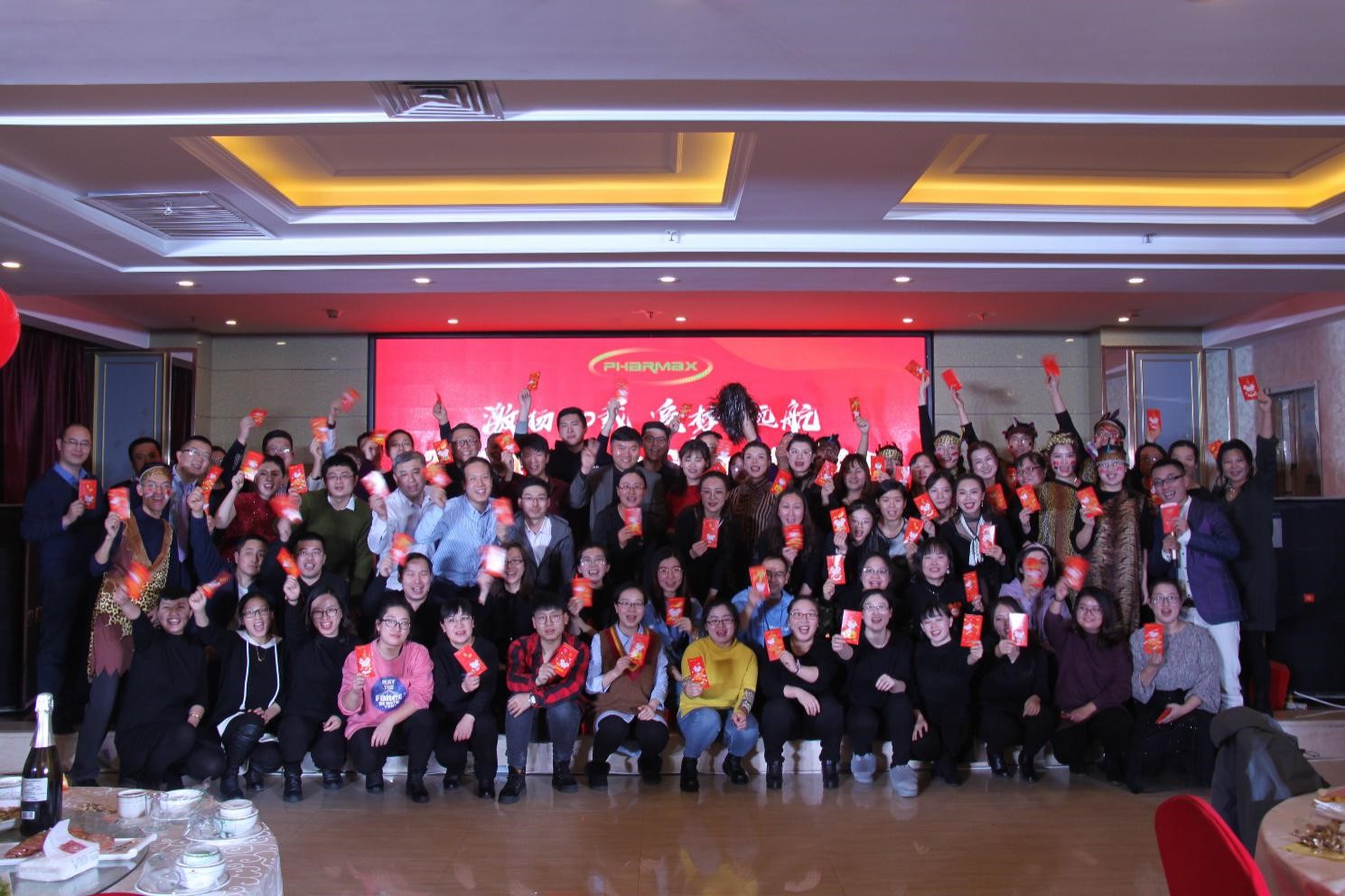 The year 2020 is a new starting point, and the company will enter a period of faster development. Let's wish Pharmax a more beautiful and glorious tomorrow!