Supplying High Qualified Natural Pectin
2023/3/15      view:
Welcome to Zjpharma, we supply high qualified natural pectin produced by our reliable Chinese pectin contract manufacturer, which have integrated upstream and downstream of entire industrial chain in manufacturing and agriculture, this determines that we have more advantages on cost while ensuring quality.
Pectin Application: Gelling Agent, Emulsifier, Stabilizer.
Application in industries:
Bakery Filling

Fruit Beverage

Yoghurt Beverage

Fruit Jelly, Jelly Filling, Foamed Candy, Confection

Jam, Marmalade, Jelly and Semi Fruit Products

Medicine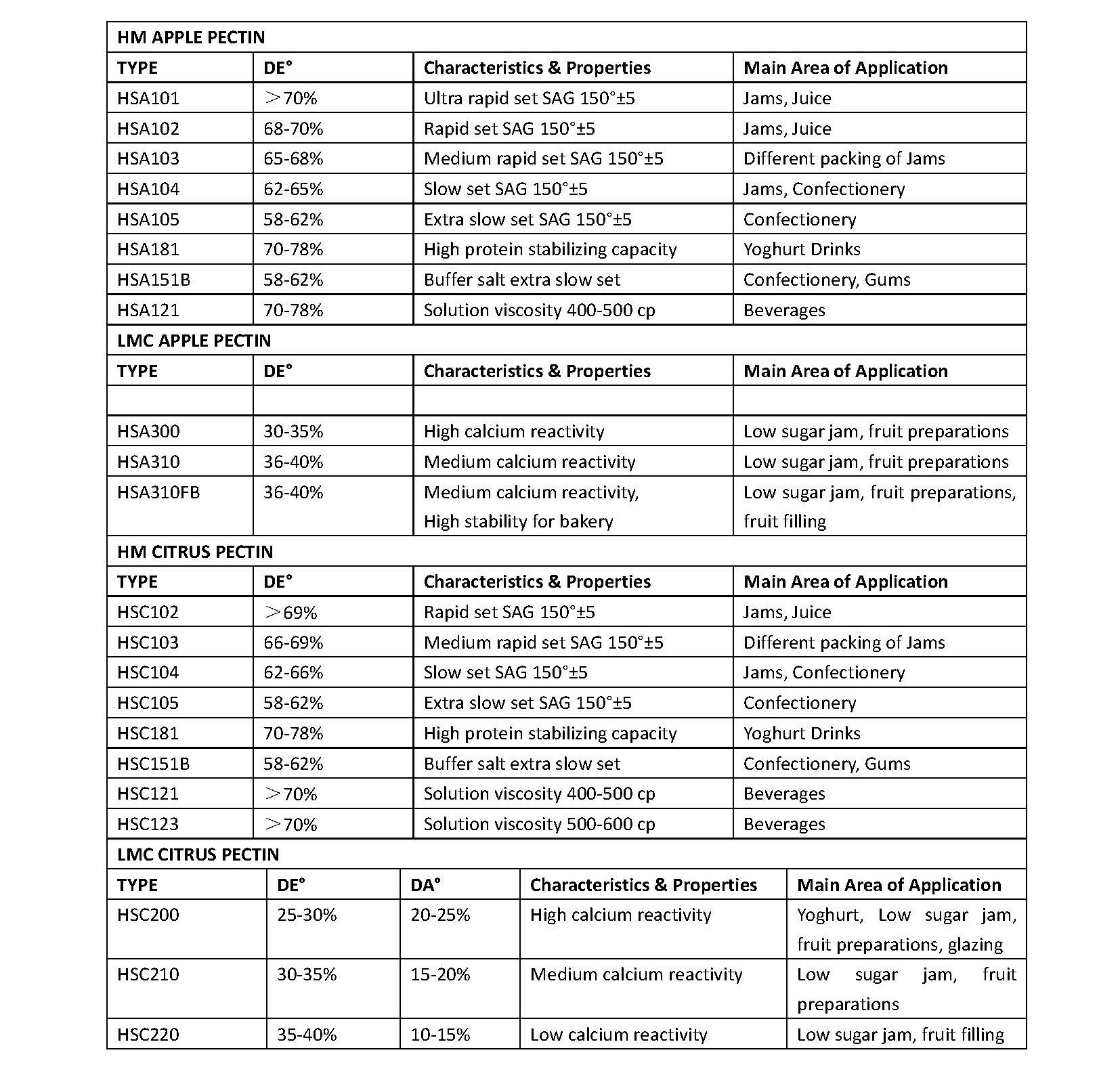 Any inquiries and problems please feel free to send us emails, sincerely hope we can work with you as your strategic partner to help you enhancing your cost management and strengthen your product's competitiveness.